Don Felipe Fine Products LLC.
1
Starting Locally
We are all about local partnerships with farmers and suppliers. We knew we wanted to focus on traceable meat so we decided to begin preparing and selling our products. We began with a "Green" and "Red" Chorizo. With the help of an amazing organization known as "Adelante Mujeres", we began selling at the Forest Grove Farmers market in Oregon. As our sales grew, so did the amount of volume we needed to produce on a regular basis. We partnered up with Co-Packer SP Provisions in Portland, Oregon so that the time we were investing in production we could invest in marketing, sales, and farmers markets.
2
Making Local Connections
Fast forward, by 2017 we had been selling at several different farmers markets, introducing new products, and selling wholesale to stores in the Portland Metro area. We are really blessed to know that we now have a following and have restaurants throughout the Pacific northwest interested in sourcing our products. From Bon Appetit to Market of Choice, we have had an amazing time making connections and working alongside local business in our area.
3
Road to Growth
Don Felipe products will always have the same vision; Bringing the Exotic taste of Mexico to locations throughout the U.S. With the help and support of local businesses, organizations, and friends, we knew we wanted to source local ,sustainable ingredients from farmers and suppliers we trust for all our products. We exist to create and distribute flavorful traditional and exotic Mexican and Latin American products.
Farmer's Market Operations manager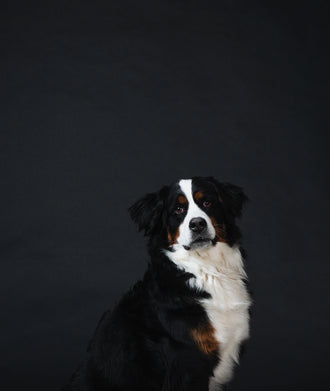 Frequently Asked Questions
All our products are raw and need to be cooked before eating with the exception of the chorizo Salami
Who is Don Felipe Fine Products?
Don Felipe Fine Products is a family owned business based in Portland, Oregon. Don Felipe Fine Products began selling their Chorizo at the Forest Grove Farmers Market in 2012. Over the years, the company has branched out into different retail and wholesale venues throughout the Portland Metro Area.
Are your Chorizo's spicy?
Green - 🌶️🌶️🌶️
Red - 🌶️🌶️
Chicken - 🌶️🌶️
How do I cook your Chorizo?
Do I need to refrigerate your salami?
Our Salami is cured and does not need to be refrigerated, although we do encourage you to do so to increase shelf life.
How long do your products last?
Chorizo Verde - Refrigerator: 4 Days | Freezer : 6 Months
Chorizo Rojo - Refrigerator: 4 Days | Freezer : 6 Months
Chicken Chorizo- Refrigerator: 4 Days | Freezer : 6 Months
Smoked Chorizo - Refrigerator: 4 Days | Freezer : 6 Months
Chorizo Salami - Refrigerator: 6 Months | Freezer : 10 Months
Do I need to place a custom order to pick-up at one of your farmers markets booths?
We encourage you to fill out our pick-up order form here. It is not necessary if you are picking up 5 lbs or less.